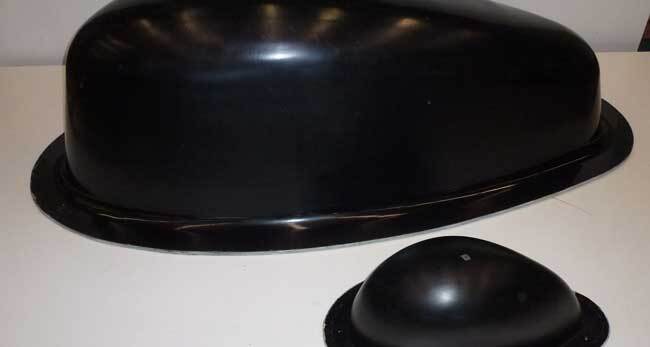 Sonar domes and hull bodies
Underwater tracking devices need to be protected when installed for optimum hydrodynamic inflow in naval surface vessel construction.
MFH and its team at Emden shipyard have plenty of experience in the design and manufacture of so-called sonar domes, hull bodies and flow bodies. We manufacture components measuring from 0.5 to 6.0 metres, which perform very well based on measurements carried out.