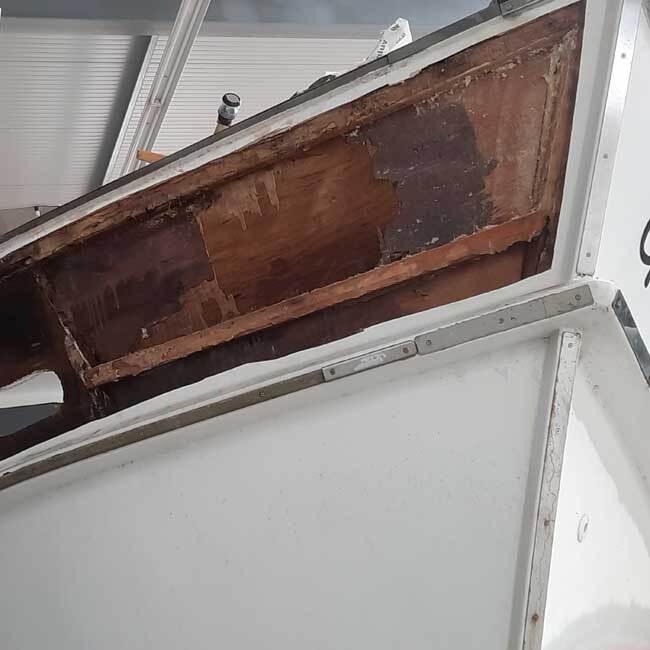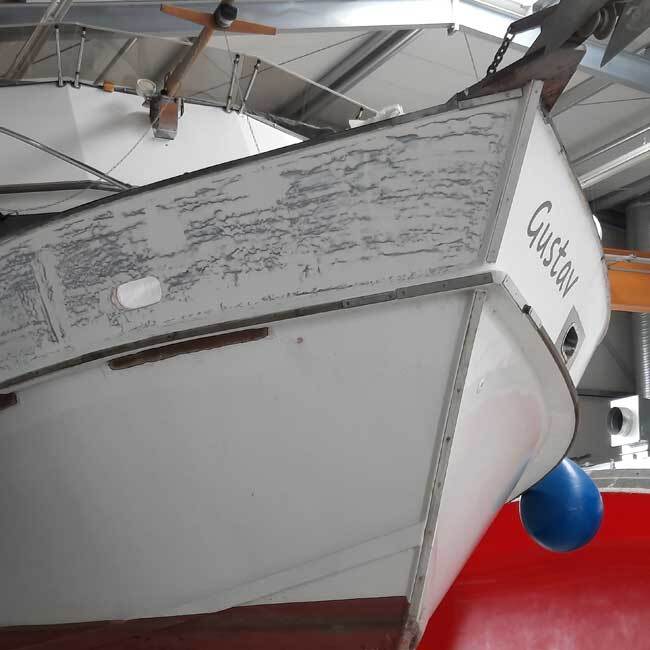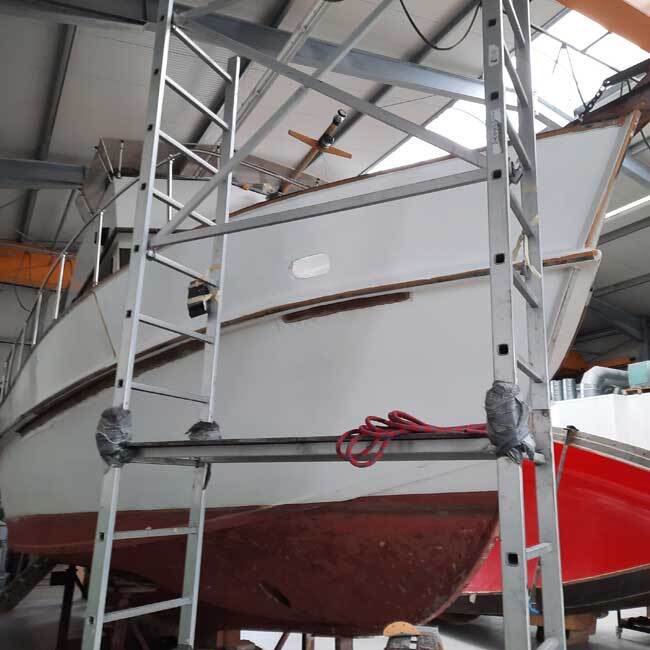 This is what the MFH team can do for you!
Versatile and reliable: our range of services for you
Put your trust in our experience and specialist knowledge in working with fibre composites. Regardless of whether you have a damaged sea kayak, a small sailing or motor boat, a 20 m sailing yacht or a large motor yacht:
the team at MFH can provide fast, professional and first-class help in the event of accidents, diverse maintenance work and upgrades, such as the retrofitting of bow and tail thrusters, to name but a few. And we can also recommend reliable professionals from our network of contacts for all work that we cannot do ourselves in-house.
We manufacture using Kevlar®, carbon und GRP
Yachts: our TIDE range
Special constructions for offshore applications
Special components for the defence and aviation industries
Single or small-series components for the automotive industry and advertising sector
Special shapes, such as acid-resistant collection containers, insulating boxes etc.
We repair
Sailing and motor yachts
Kayaks and sand yachts
Insurance claims including settlement
GRP components on mobile homes and other vehicles
Take advantage of our optimum MFH service for all your land-based vehicles and watercraft
We can crane-lift boats up to a maximum of 20 tonnes
Damage assessment, quotation and repair of damaged boats
Osmosis diagnosis and remediation if necessary
Integration of the bow-stern thruster
Underwater ship cleaning and anti-fouling application including diagnosis and replacement of anodes
We are well connected and have excellent contacts to local suppliers and service companies who will be happy to help you
Engines and their maintenance
On-board electronics, electrical systems, upgrades for battery management system and electrical concepts
Battery management
Polishing and painting
Boat wrapping and more