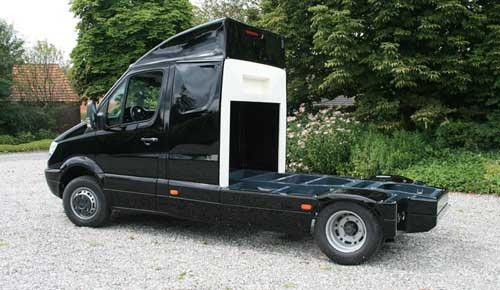 Komponenten für LKW/PKW
Das Team von MFH fertigt diverse GFK-Komponenten sowohl für LKW als auch für PKW.
+ Referenz ansehen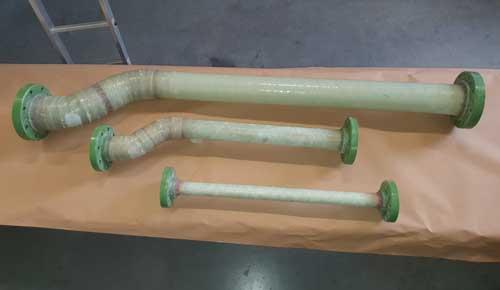 Sonderkomponenten
Die Maritime Faserverbundtechnik Haring GmbH & Co. KG fertigt Komponenten aus Faserverbundwerkstoffen.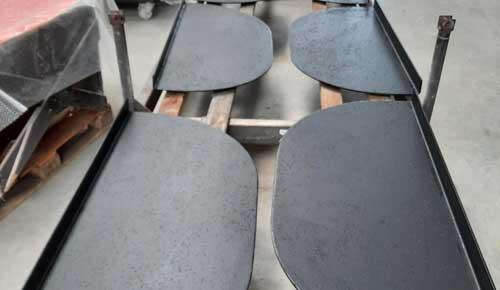 Abdeckungen für Windkraftanlagen
MFH fertigte kürzlich zweiteilige Abdeckungen von Montageöffnungen für Offshore Windparkanlagen.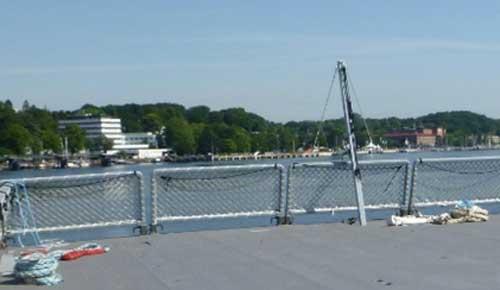 Klappgeländer aus GFK
Für einen unserer Kunden aus der Mittelmeerregion haben wir ein neuartiges Klappgeländer entworfen und gefertigt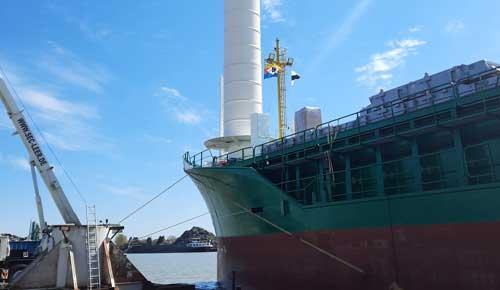 Bauteile für Rotoren
Wir wirken bei der Konzeptionierung und Herstellung von Rotoren mit und fertigten Zwischenringe und Endscheiben
Upgrading von BW-Fahrzeugen
Für die Modellreihe BV 206D führte MFH sämtliche Arbeiten für alle Varianten durch.
The light weight of fibre composites is impressive
MFH and its team in Emden relies on the variety of uses
You can rely on Maritime Faserverbundtechnik Haring GmbH & Co. KG when it comes to the design and construction of special parts. We have been completing very varied projects for many years using carbon, Kevlar ® and glass fibre-reinforced plastic, GRP, also often known as fibreglass. The same applies to them all: the components we develop need to be durable, robust, and nonetheless lightweight. The shipbuilding, aviation, automotive and wind energy sectors, among others, demand this.